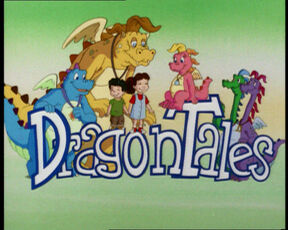 Welcome to the Dragon Talespedia Wiki
Edit
Welcome to Dragon Talespedia, the free encyclopedia. We are so happy of our grand reopening.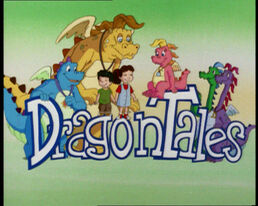 Cast and Crew
Edit
Cassie - Chantal Strand
Ord - Ty Ollson
Max - Danny McKinnon (Spanish dubbed by Aida Ortega but rumored)
Enrique - Aida Ortega
Emmy - Andrea Libbman
Zak - Jason Michas
Wheezie - Kathleen Barr
Quetzal - Eli Gabay
Minor Characters
Lorca - Lenore Zann
Syd Scyamore - Scott McNeil
Finn and Kiki - Ellen Kennedy
The Giant of Nod - Sam Neill
Orther Characters
Dr. Booboogone - (unknown actor)
Crew:
Executive Producer
Jim Coane
Nina Elias Bamberger
Written By
Jeffery Scott
Elana Lesser & Cliff Ruby
Bob Carrau
Lane Raichert
Dean Stefan
Jim Fisher & Jim Staahl
Don Gillies
Nancy Neufield Callaway
Susan Kim
Nicole Dubuc
Laurie Bauman Arnold
Scott Guy
Cythia Cohen
Melody Fox
Carin Greenberg Baker
Janna King Kalichman
Robert Schechter & Alicia Marie Shudt
Andrew Robinson
Richard Gitelson
Mark Hoffmeier
Jamie Greenberg
Libby Henson
Lisa Medway
Ronnie Krauss
Tedd Anasti
Patsy Cameron
Lisa Goldman
Elizabeth De La Garza Vargas
Eric Weiner
Joe Menendez
Jim Coane for unknown episodes, Wesely Eure for unknown episodes, and Ron Rodecker for unknown episodes.
Latest activity
Edit
Community content is available under
CC-BY-SA
unless otherwise noted.